2024 Dated Wall Calendars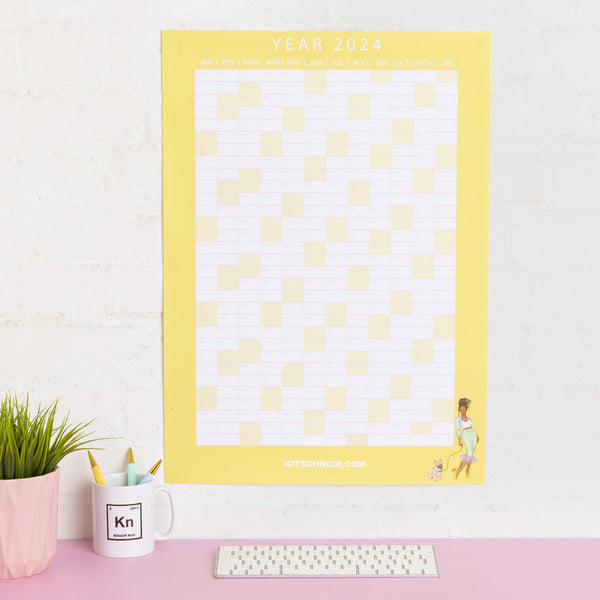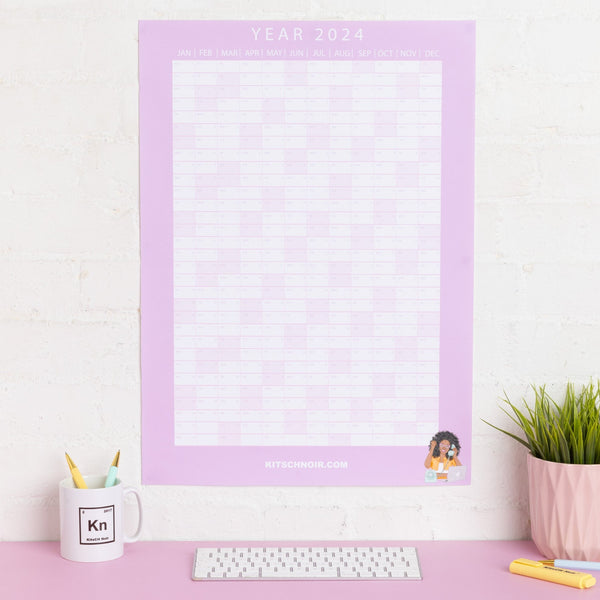 This item was amazing. Very straight forward in using and it came with instructions. I can now clearly see what I've got going on in front of me it's fab.
Sharmael W
This really helped me get my life together during a work secondment whilst working from home for the first time. Particularly love the space for a quote. Good quality thick paper, great design - what's not to love!
Nicole E
Arrived super quick. Having it loud, proud and pretty in my kitchen certainly has encouraged me to prioritise my schedule/plans. Easy to use over a month and a half period, stylish with my decor. A good investment compared to a bulky whiteboard on a stand. Ain't nobody got time fi dat bruh! LOL!
Betty V
Gorgeous card! Lovely packaging. Just perfect
Samantha
Beautiful cards. Incredibly speedy delivery.
Melissa
Bought this as a gift for a friend, great quality and she loved it!
Katypegg